Faculty Profile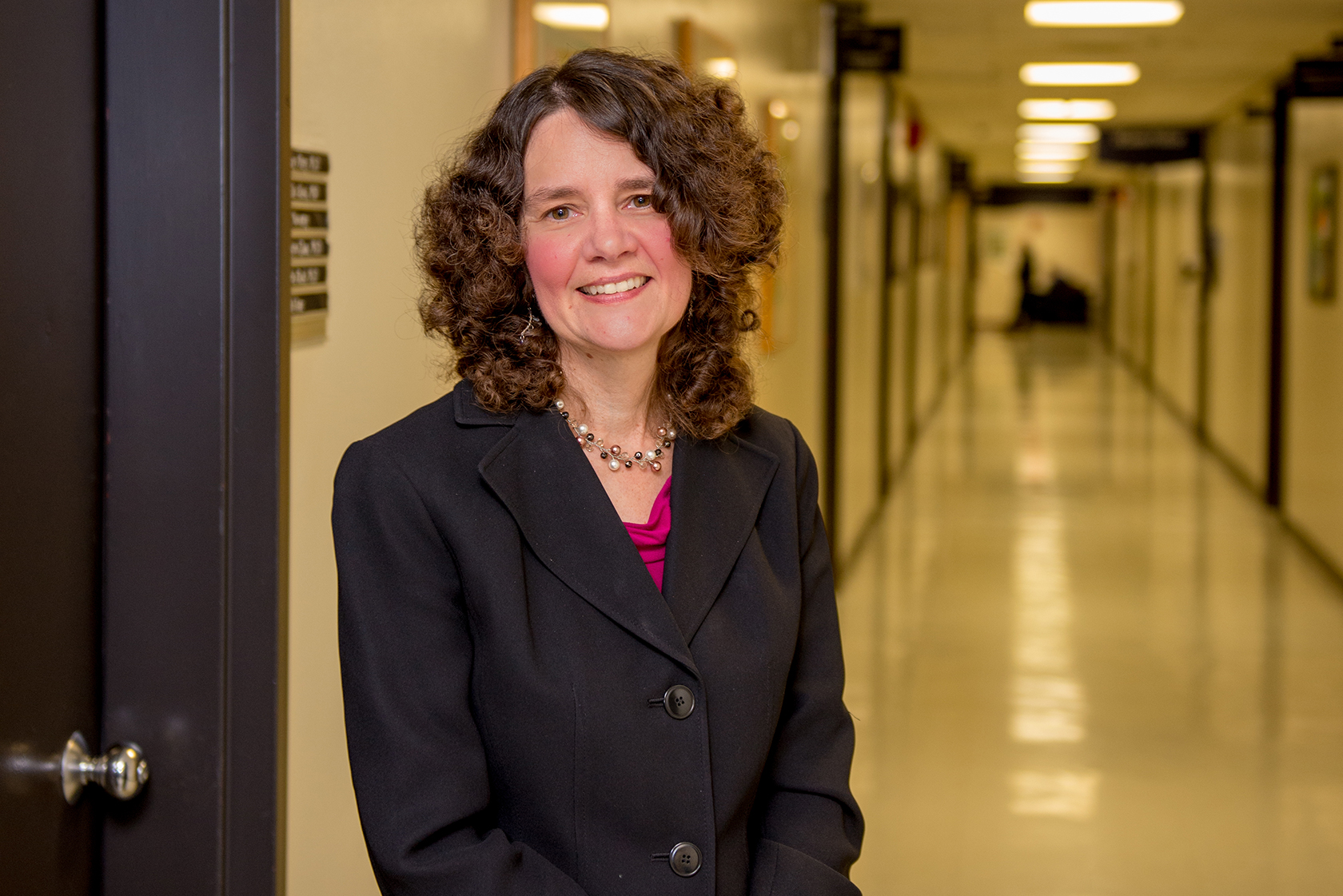 Nancy M. Petry, Ph.D.
Professor of Medicine
My program of clinical research focuses on methods to improve adherence to health-related behaviors. Patients take medications as prescribed only about 50% of the time. Overweight and obesity, along with sedentary behaviors, relate to development of and adverse outcomes from many medical conditions. Substance use also impacts many conditions and adherence to their treatments. I developed an intervention that provides positive incentives or reinforcers for evidence of positive behavior change. Using principles of operant psychology and behavioral economics, patients earn the chance to win $1-$100 prizes for attending treatment, abstaining from drugs or alcohol, taking medications, testing blood glucose levels, losing weight, or exercising. The procedure is highly efficacious across multiple patient populations and conditions. For example, it increases adherence to exercise and medication regimens. Two-thirds of overweight persons achieve clinically significant weight loss when receiving incentives. Incentives promote behaviors related to improving glycemic control in adolescents with type 1 diabetes as well.
In addition to my work in a range of medical patient populations, I conduct research with patients with addictive behaviors, broadly defined. These studies are conducted in community-based substance abuse treatment clinics and include patients with opioid, stimulant, and alcohol use disorders. I am testing novel methods to assess, and reinforce, abstinence in the natural environment as well as new biological assays and technologies to detect substance using behaviors. My group is also working with health disparities populations who are disproportionally impacted by substance use including the homeless and the unemployed. Based on the evidence base of this intervention, the Veterans Administration is now implementing it nationwide. Thousands of veterans are receiving reinforcers. Countries around the world, including the United Kingdom, Europe and China, are also using this approach to improve treatment of substance use disorder and related conditions such as HIV and hepatitis. With the opioid epidemic, potential applications exist to prevent problems and overdose in high risk groups.
I am also involved in the treatment of behavioral addictions, ranging from gambling disorder to Internet gaming addiction. In 2000, I received the first federally funded grant for treating gambling problems. This past spring, the National Institutes of Health funded the first ever grant for treating gaming problems in youth. We are currently recruiting youth with gaming problems, along with their parents, for an intervention study designed to reduce the frequency of and problems associated with excessive gaming.
There are numerous opportunities for students, postdoctoral fellows and junior as well as senior faculty to participate in existing as well as new studies. I currently collaborate with 28 faculty members at UConn and elsewhere. I have mentored over 25 predoctoral and postdoctoral trainees, ranging from undergraduates to graduate and medical students, M.P.H. students, exercise physiologists, social workers, epidemiologists, psychologists, and physicians, who have cumulatively published over 150 papers. Many have gone on to secure independent grant support. Trainees' unique interests and suggestions have spurred many new directions and novel applications of incentive techniques. I look forward to facilitating additional research and clinical implementation of these interventions across multiple domains to improve patient outcomes.