The Connecticut General Assembly in 1961 approved legislation authorizing $2 million to plan and develop a medical-dental school in Hartford County. A year later, a selection committee, after examining 40 different sites, settled on 106 acres of orchard and farmland in Farmington, seven miles west of Hartford.
In 1963, the first deans were appointed: Dr. Lyman Maynard Stowe was named medical dean; Dr. Lewis Fox, dental dean. Dr. Stowe died unexpectedly in 1965 and Dr. John Patterson was named medical dean and executive director of the UConn Health Center. Ground was broken the following year.
In 1968, the first students began classes in temporary buildings on campus. Construction continued through 1972 on what was at the time one of Connecticut's largest buildings at more than 1.2 million square feet.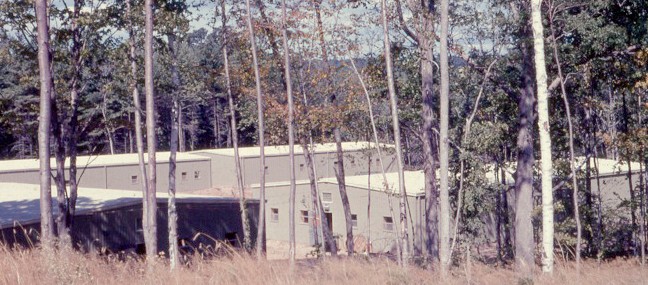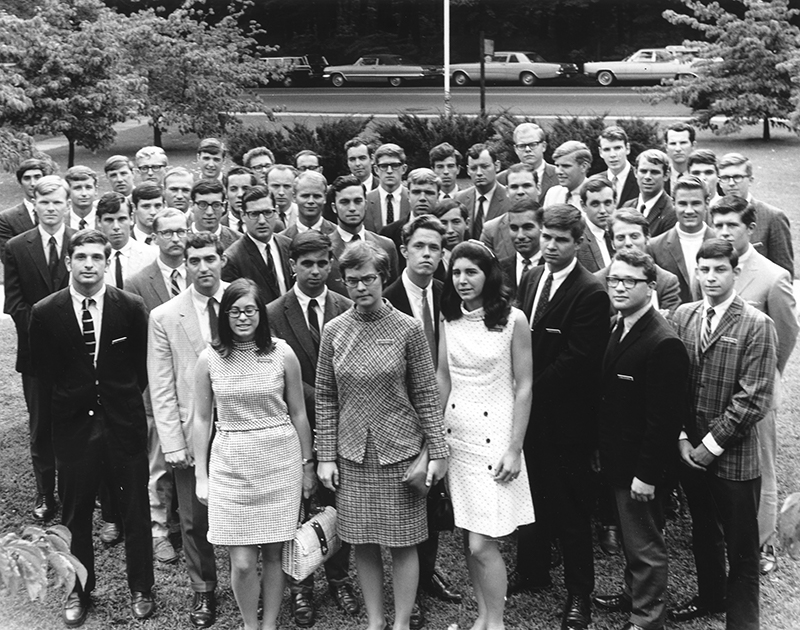 Phased occupancy began in 1972, the year the first class of 29 physicians and 12 dentists graduated.
In 1975, the John Dempsey Hospital, the UConn Health Center's hospital named after the governor who signed the initial legislation, admitted its first patient. In 1978, the UConn Health Center was officially dedicated by the late Governor Ella Grasso. The dedication marked the end of the birthing phase of the institution and the start of its continued growth.
Connecticut Children's was born in April 1996 after local hospitals voluntarily closed their pediatric services so a comprehensive children's hospital could open. It was established by state legislation, and a 99-year lease of land on Hartford Hospital's campus for 1 dollar per year. Uniquely, the legislation required that the same individual serve as both UConn School of Medicine's Department of Pediatrics chair and Connecticut Children's physician-in-chief.
UConn Health is at the heart of Bioscience Connecticut, the major state initiative overwhelmingly approved by the General Assembly. With a capital investment of $864 million, the initiative aimed to catapult the state as a leader in bioscience research, bolstering the state's economy, creating new jobs and improving residents' access to world-class medicine.
In 2012, then Connecticut Gov. Dannel P. Malloy, who championed Bioscience Connecticut, was joined by UConn leaders for the groundbreaking ceremony marking the start of a series of major construction projects to transform the UConn Health campus.
Thanks to Bioscience CT, The Jackson Laboratory for Genomic Medicine (JAX-GM) and UConn Health entered into a unique research partnership to accelerate personalized genomics translational research for patients and to build Connecticut's bioscience industry. In October 2014, JAX-GM's new building opened on UConn Health's campus.
Under Bioscience Connecticut, a new 19,000-square-foot Academic Entrance and Academic Rotunda opens at UConn Health with medical and dental student state-of-the-art, team-based learning facilities.
The new team-based learning, M Delta curriculum, is launched at UConn's medical school.
UConn School of Medicine welcomes the Class of 2023, the largest incoming class in its history with 110 medical students. The school of medicine's class size growth by 30% delivers on its promise under Bioscience Connecticut to advance the state's future healthcare workforce.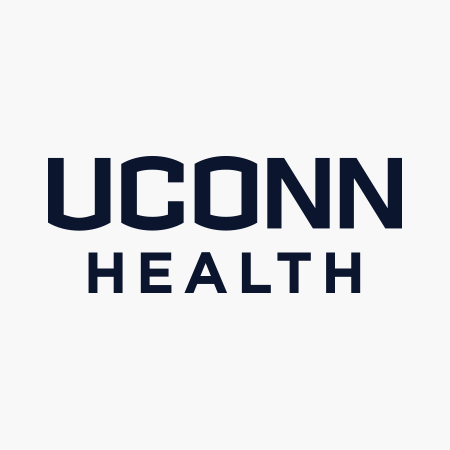 Lyman Maynard Stowe
1963 to 1965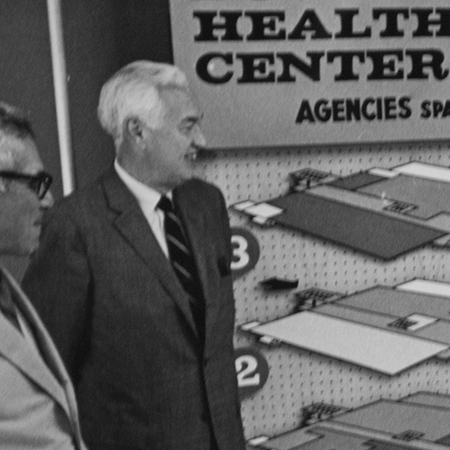 John W. Patterson
1965 to 1971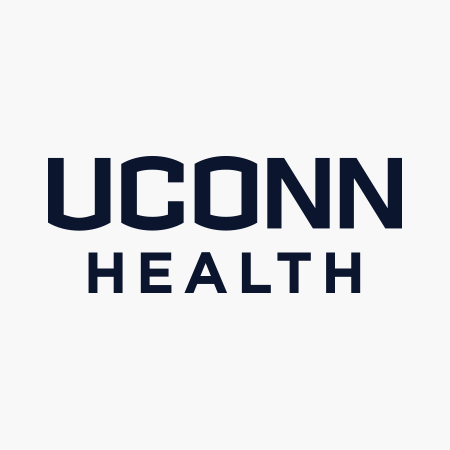 Robert U. Massey
1971 to 1984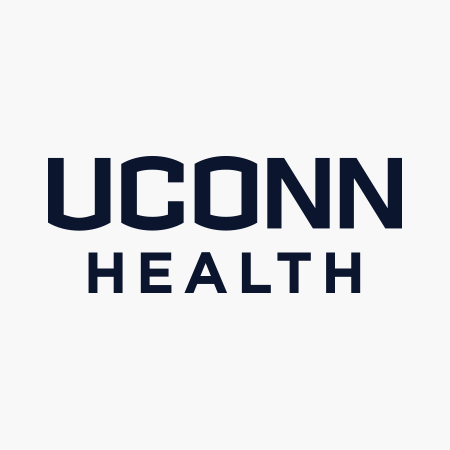 Eugene M. Sigman
1985 to 1992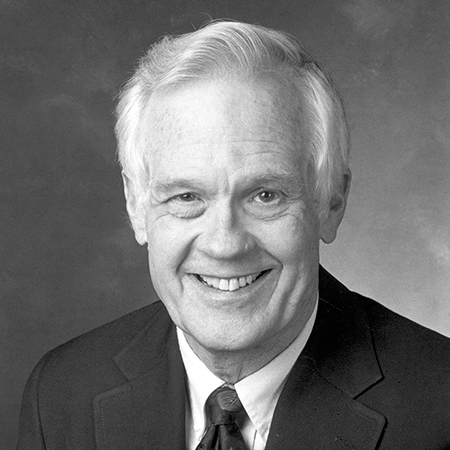 Ward E. Bullock
1994 to 1995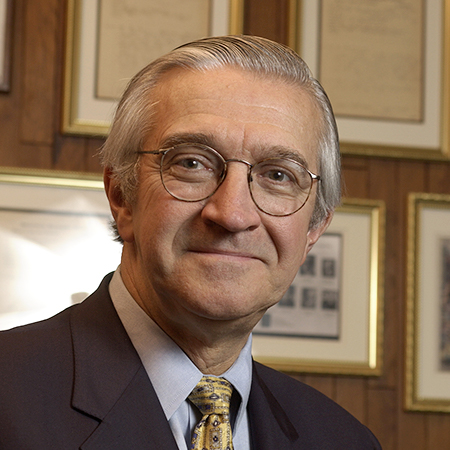 Peter J. Deckers, M.D.
1995 to 2008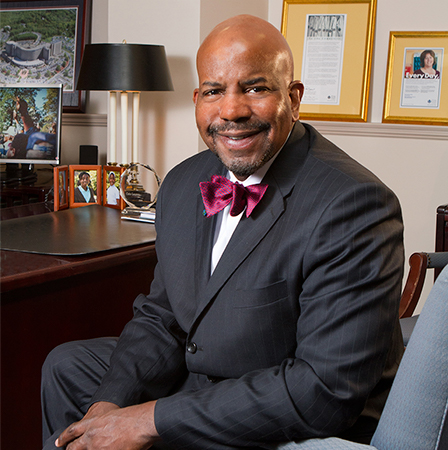 Cato T. Laurencin, M.D., Ph.D.
2008 to 2011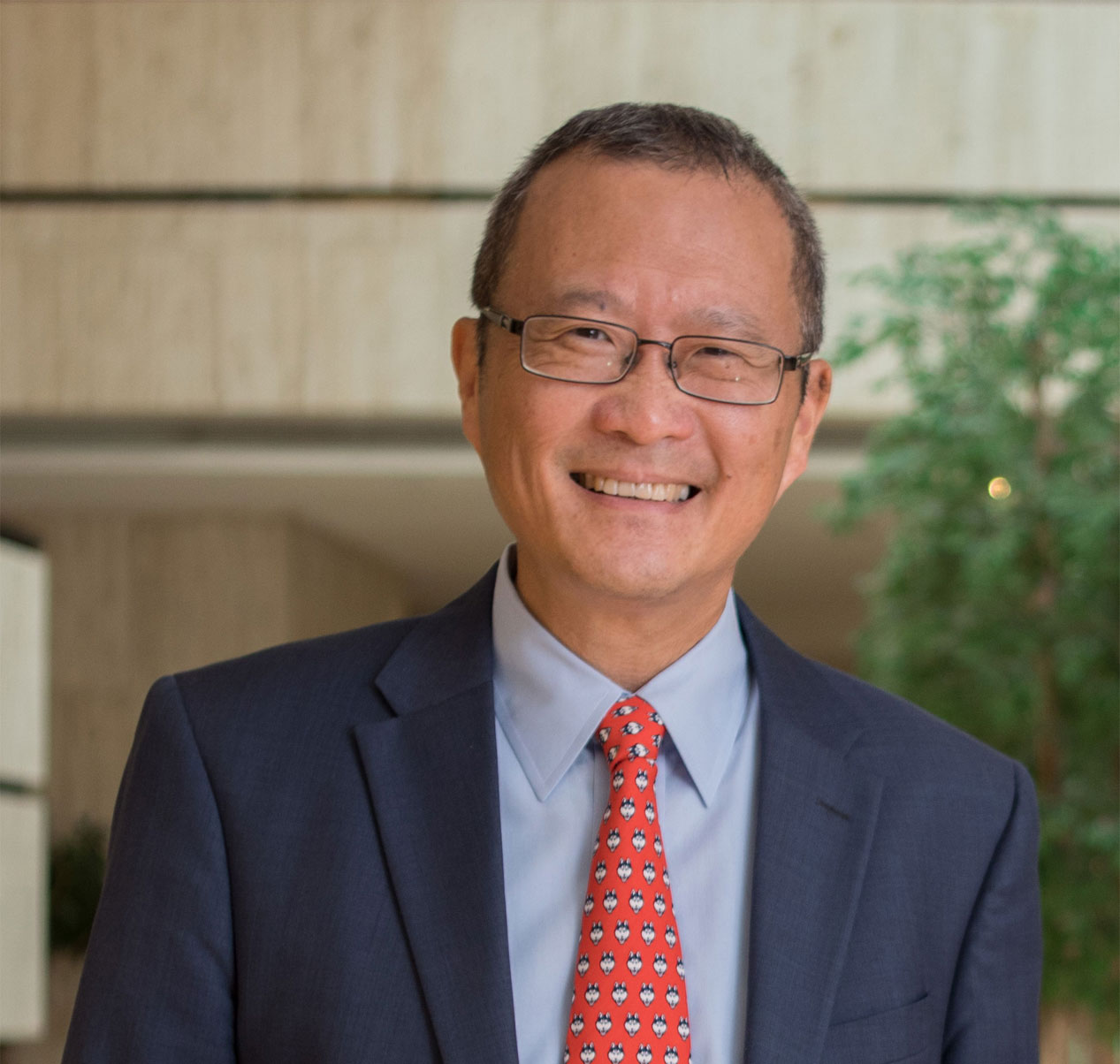 Bruce T. Liang, M.D., FACC
2011 to 2012 (interim) December 2014 to June 2015 (interim) June 2015 to present (Dean)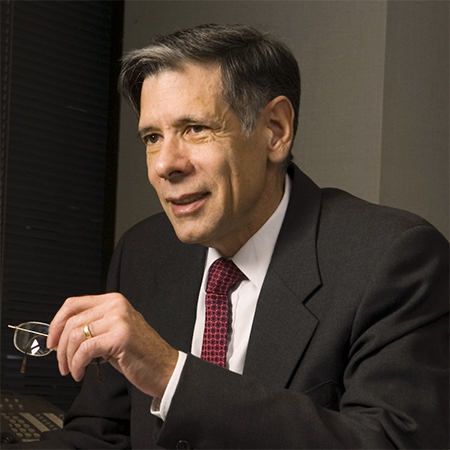 Frank M. Torti, M.D., M.P.H.
2012 to 2014